Idealab and Incubator
We take our in-house ideas through prototype development, market validation, and, if successful, company spin-out.
Boutique investment
Participation in angel/seed investments. From the areas of activity below, and with a geographic focus on Europe.
Consulting
Building and running startups. Product, project, and engineering management. 10+ years expertise in Scrum and Kanban, with a special focus on "deep-tech" projects.
Areas of activity
We focus on these four areas with our activities: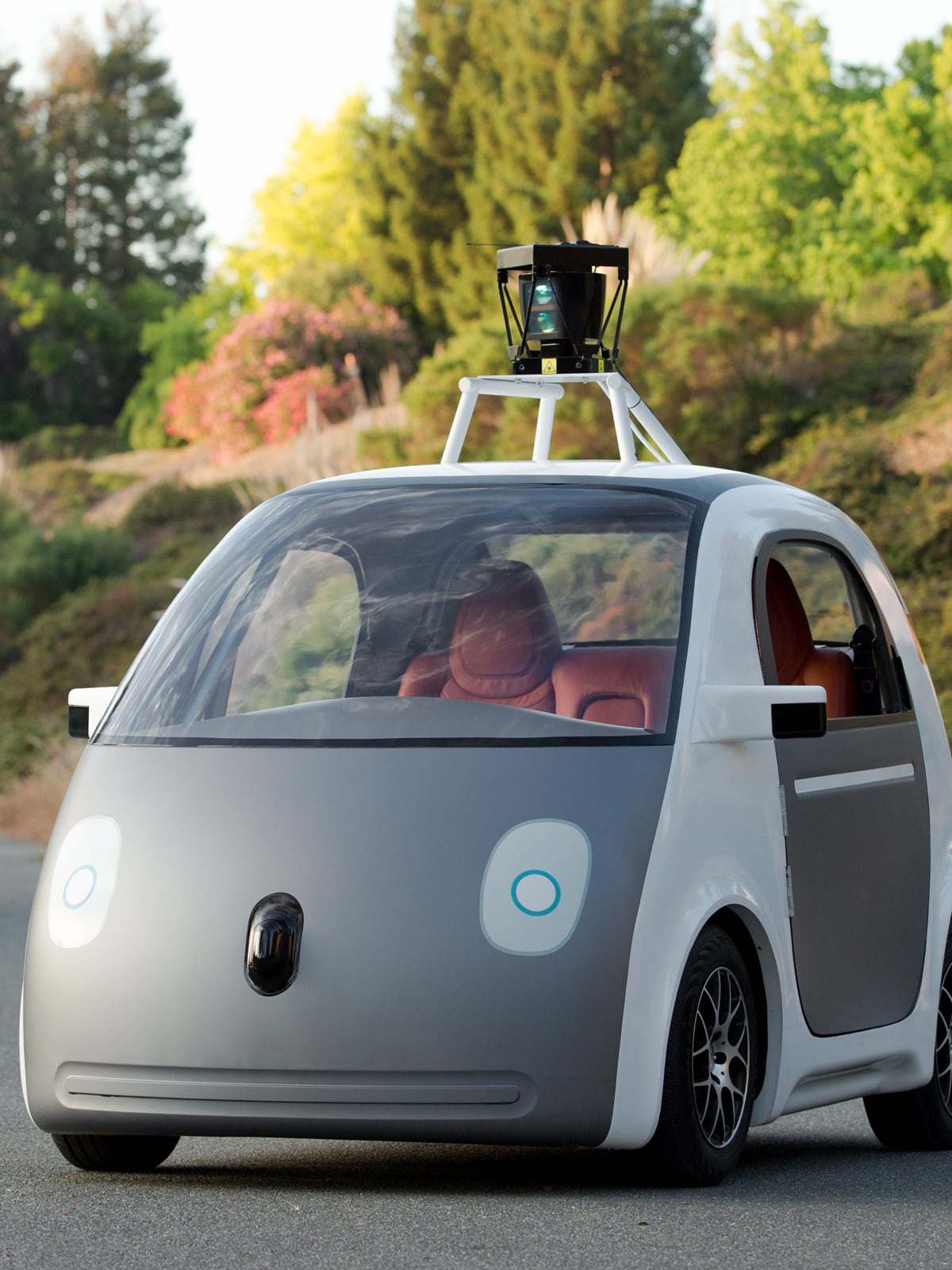 Machine Learning and
Computer Vision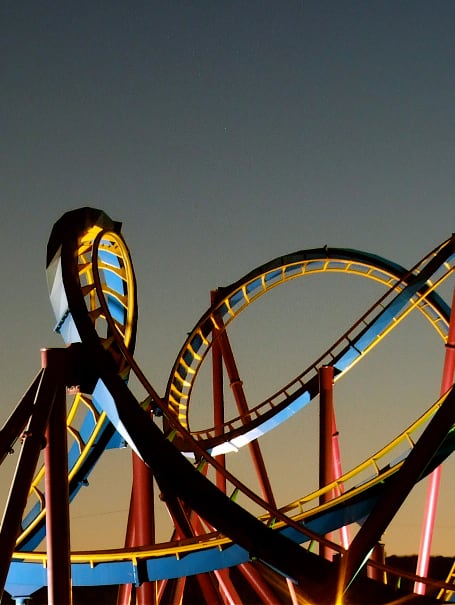 SME Productivity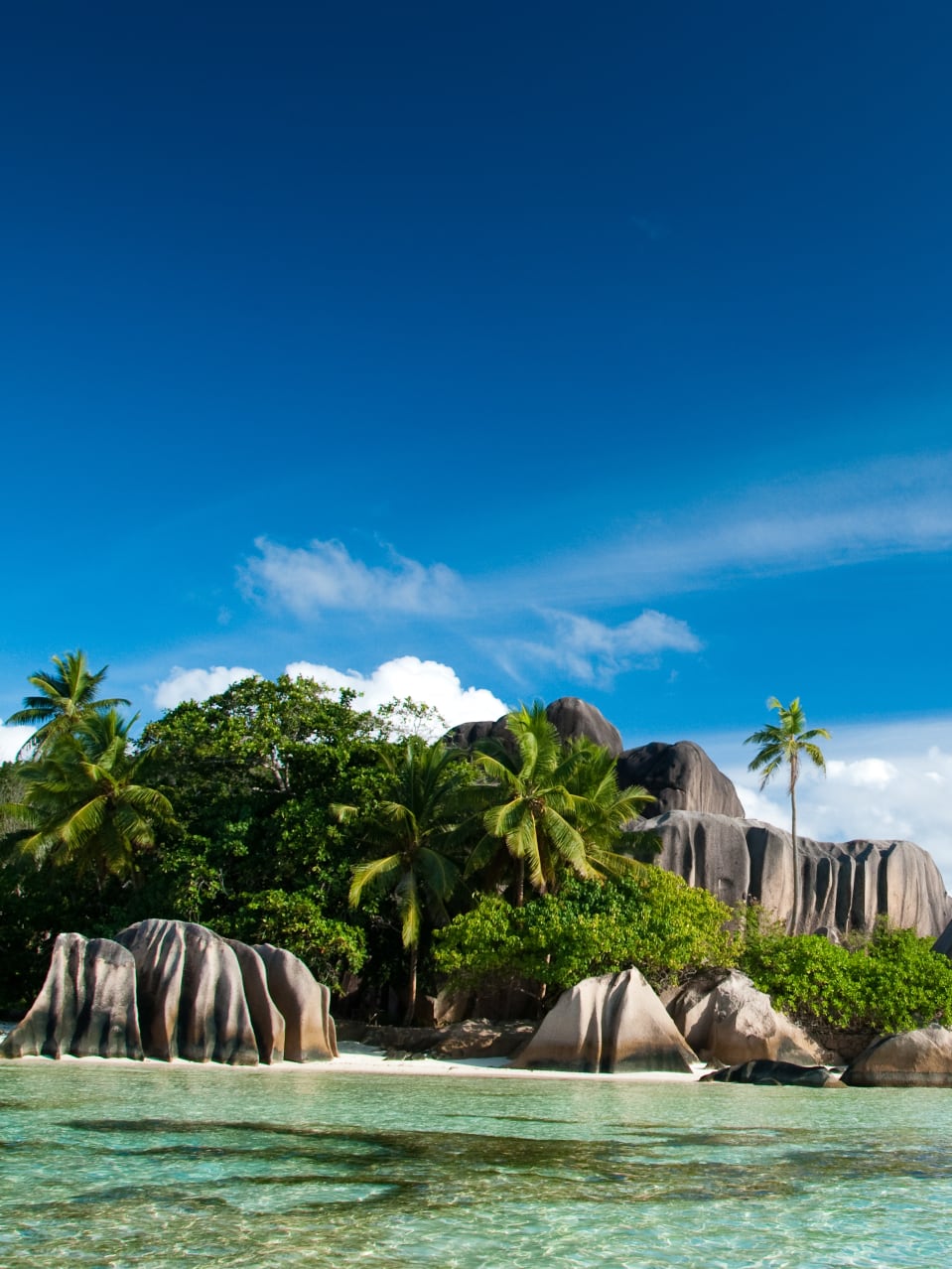 Travel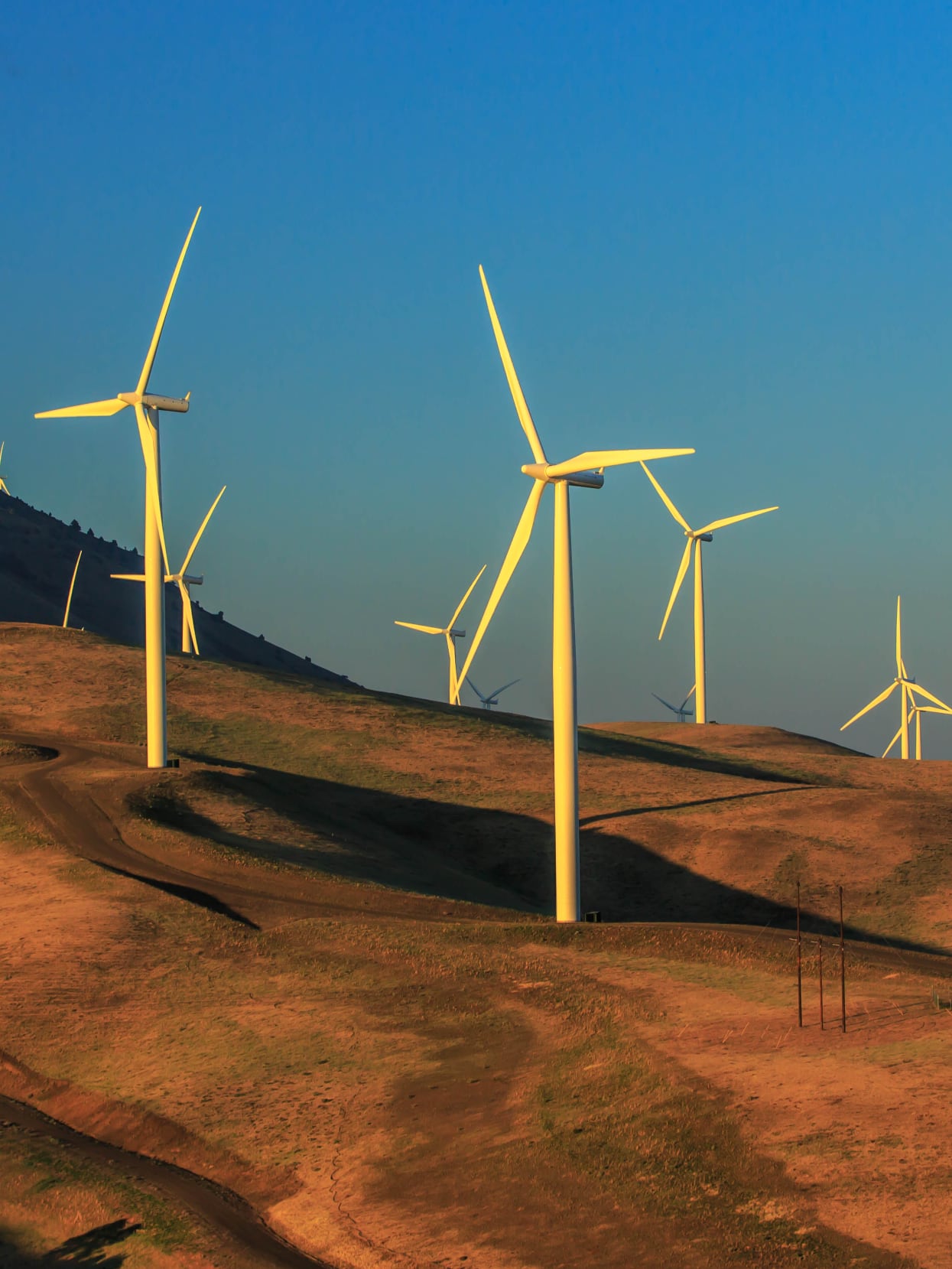 Renewable Energy